Tabletop set design + production design for The Black Tux's Mystery Box Live! - an interactive, live guessing game with huge wedding-themed prizes.
Agency: Watson DG // DP: Garrett Curtis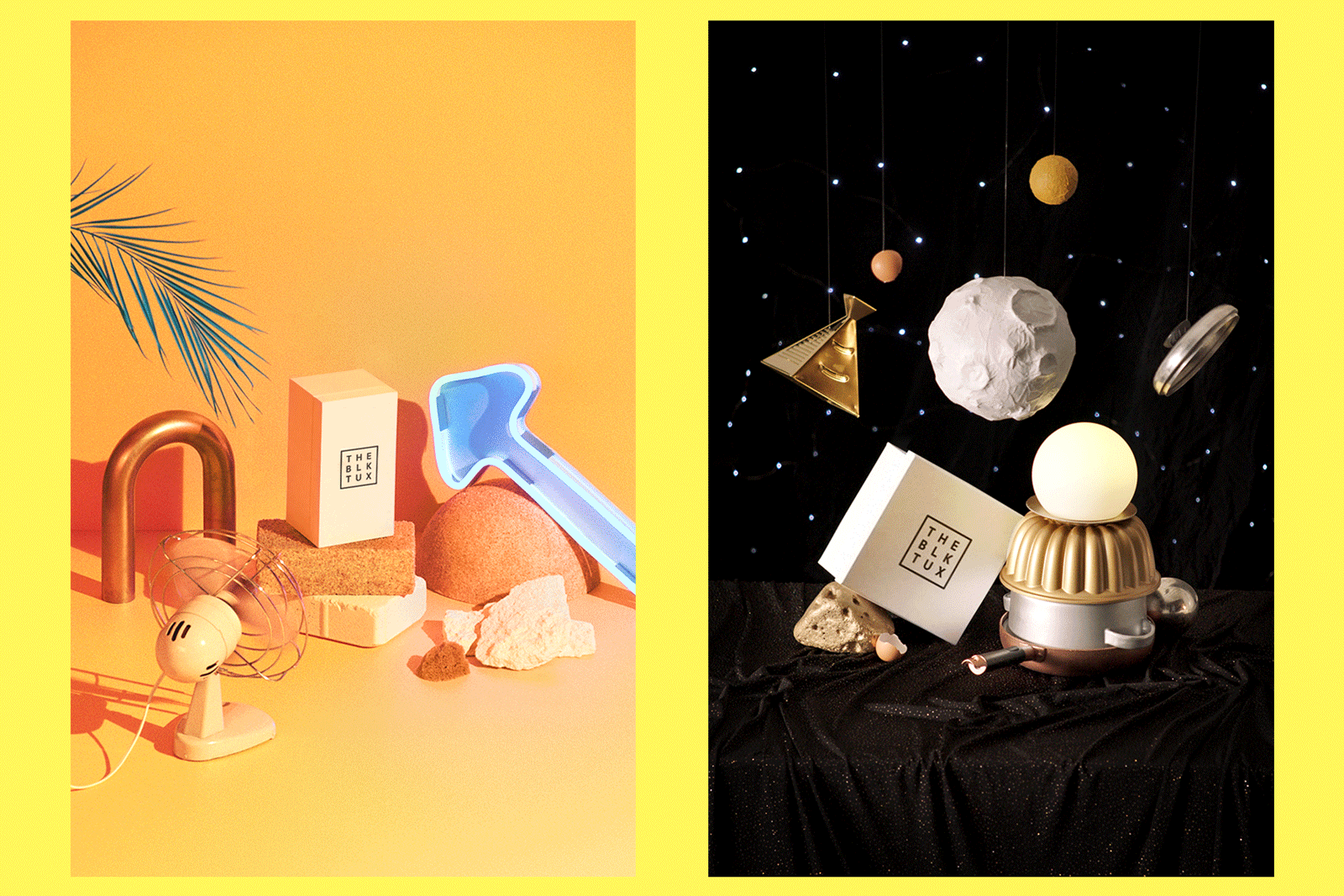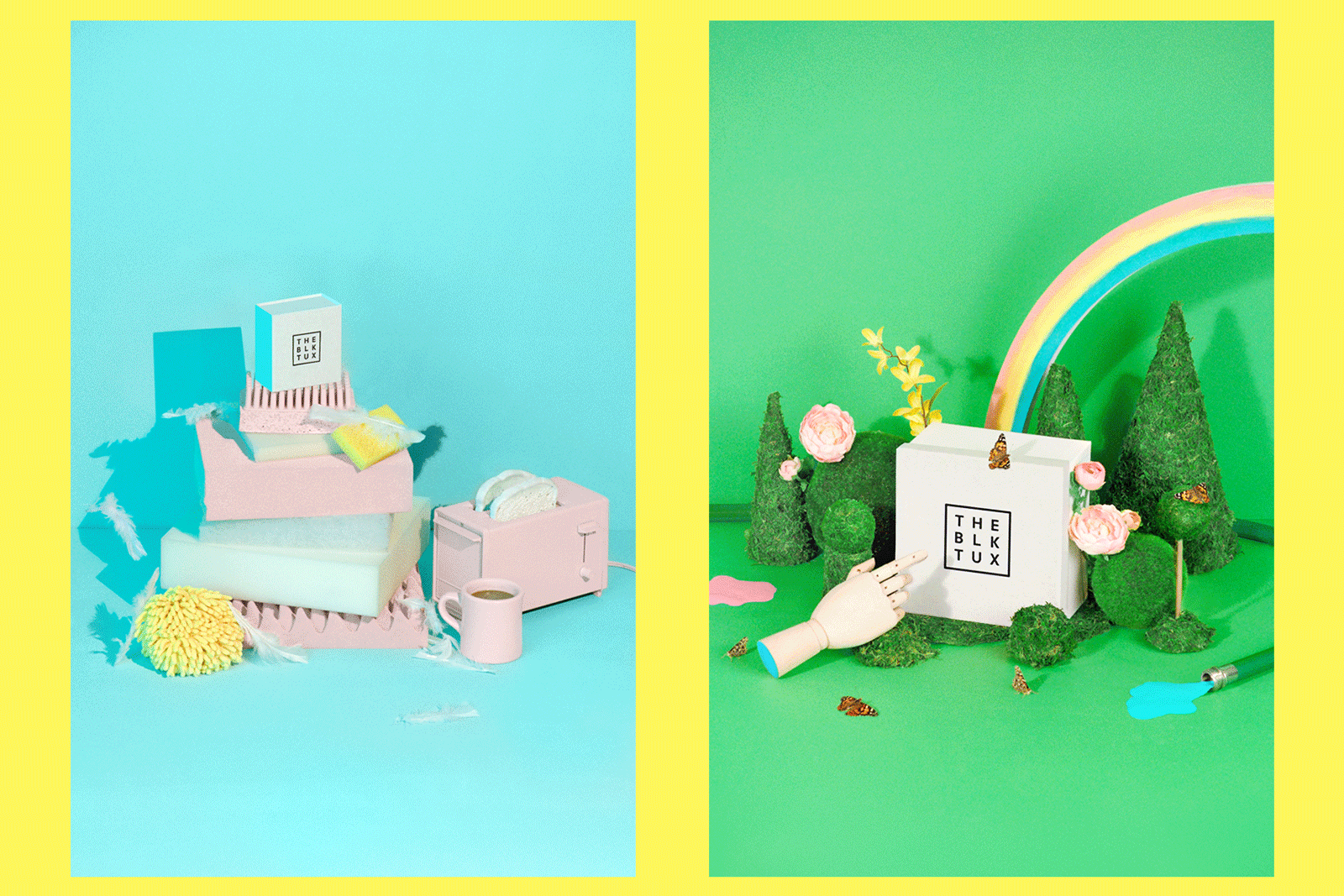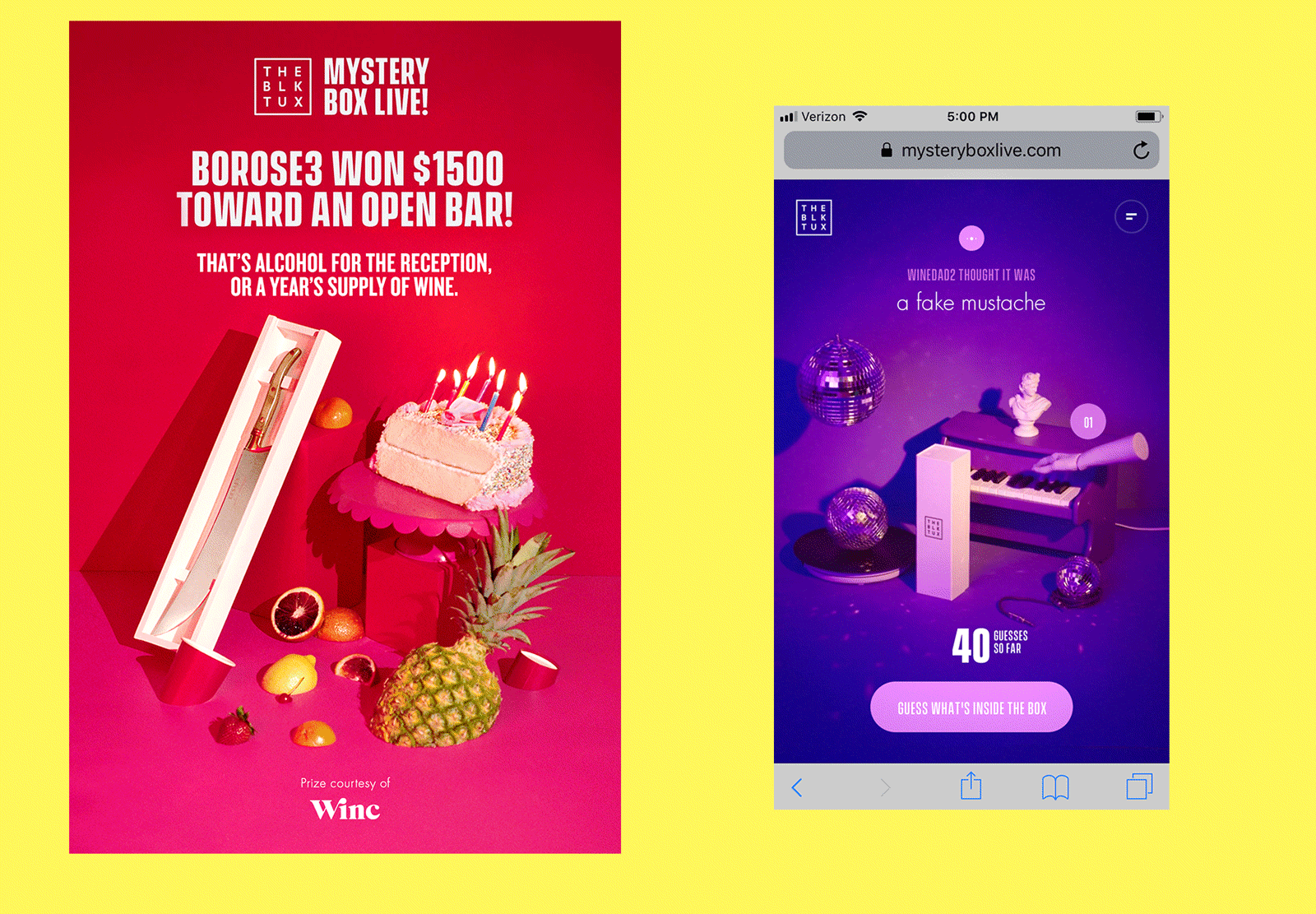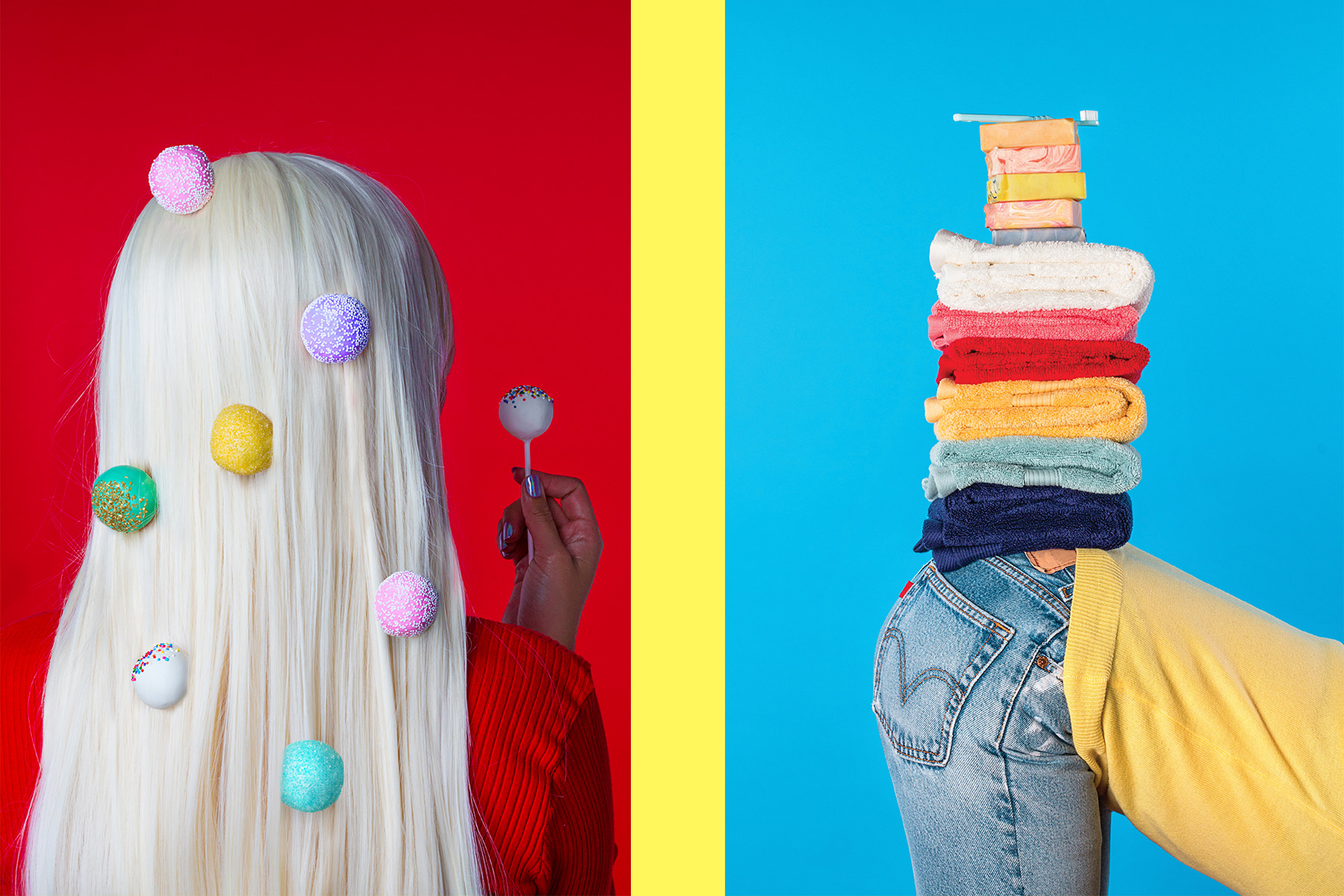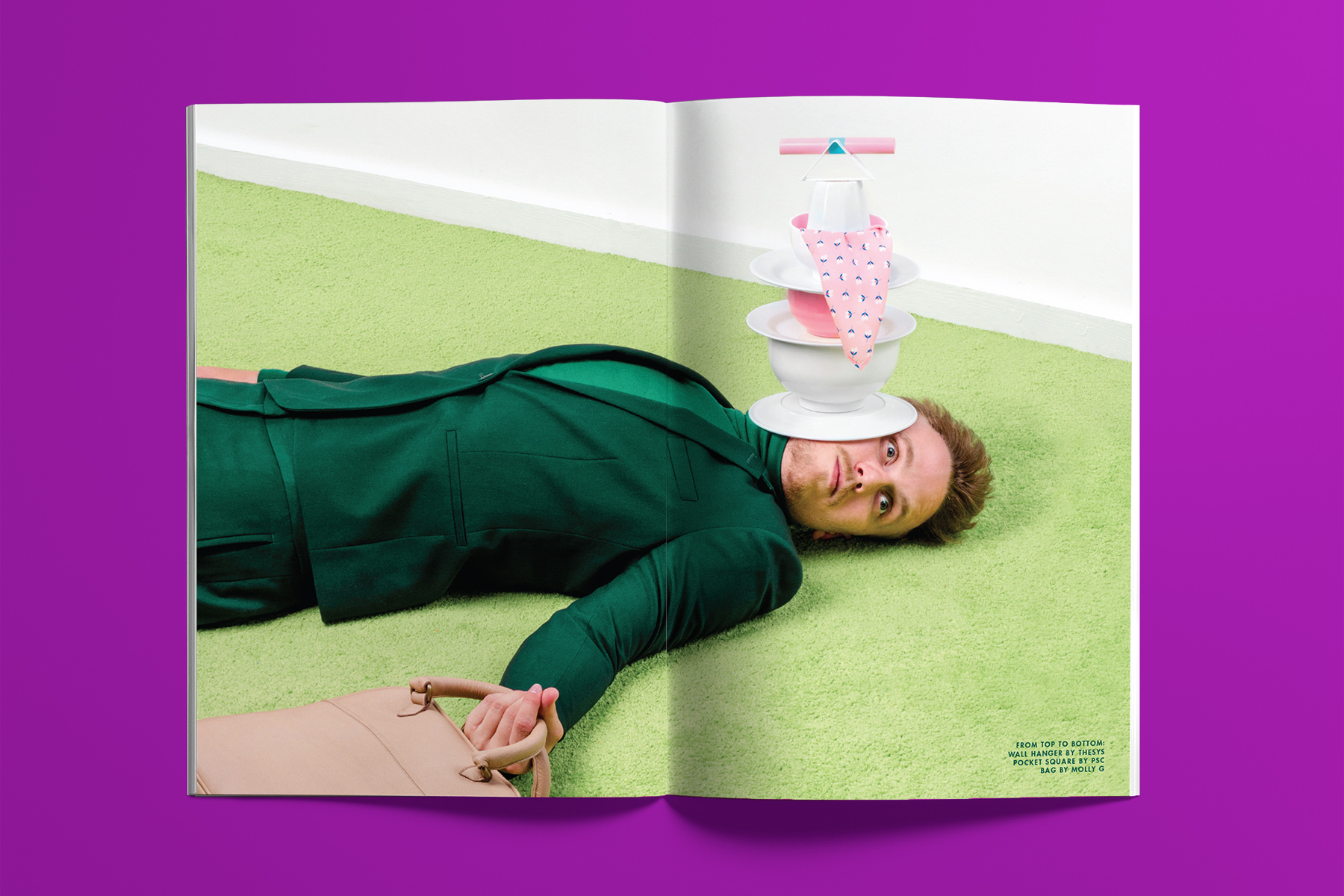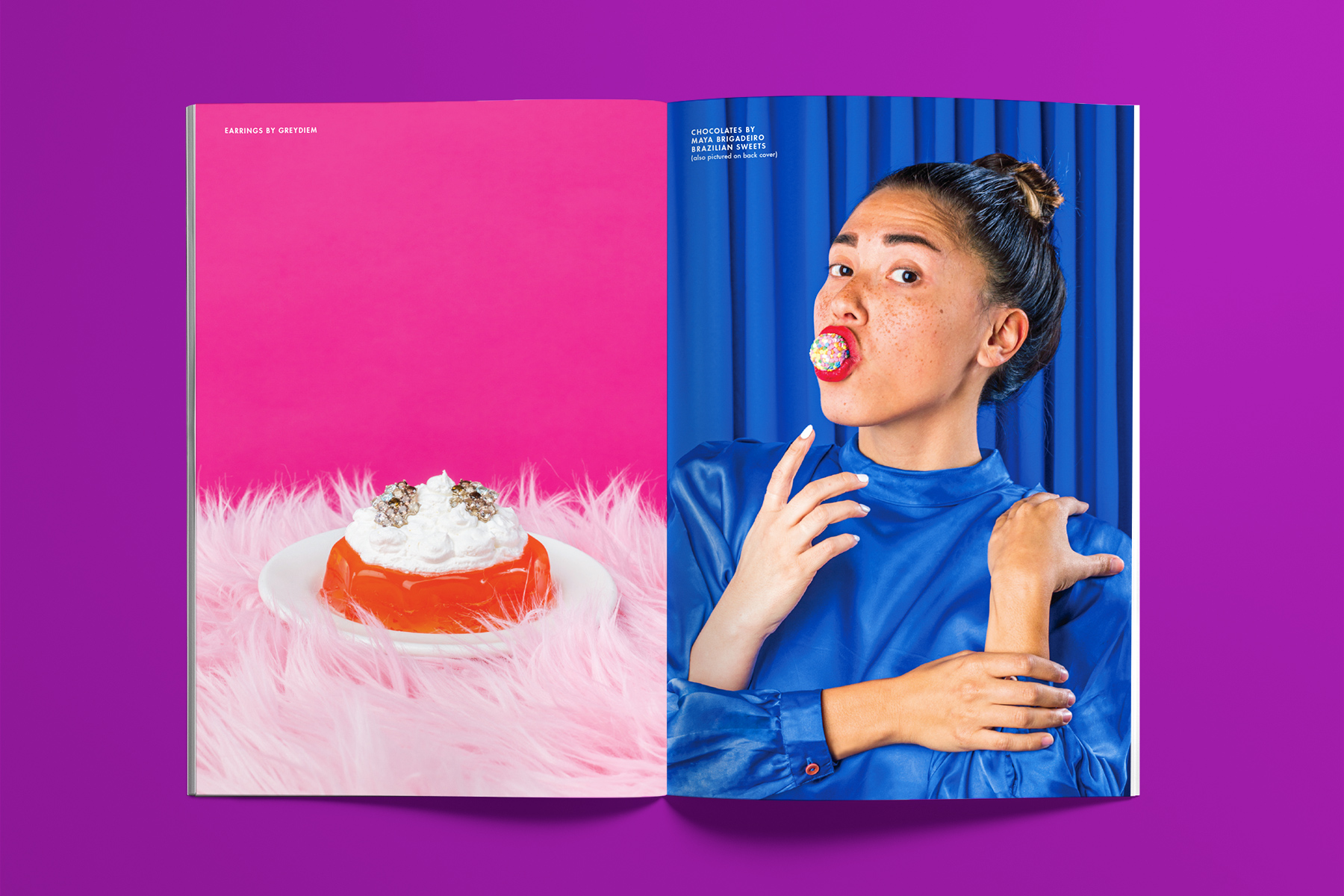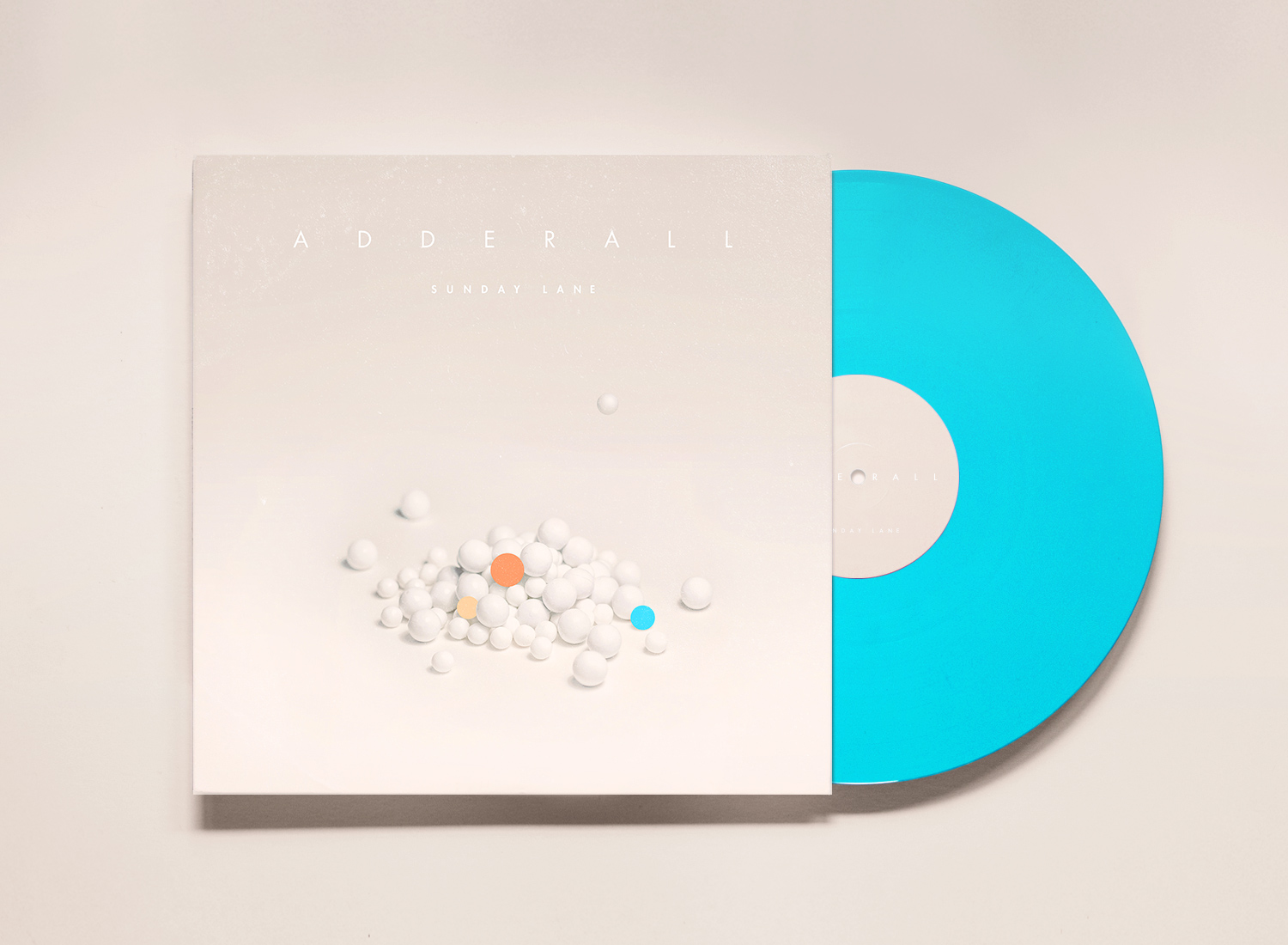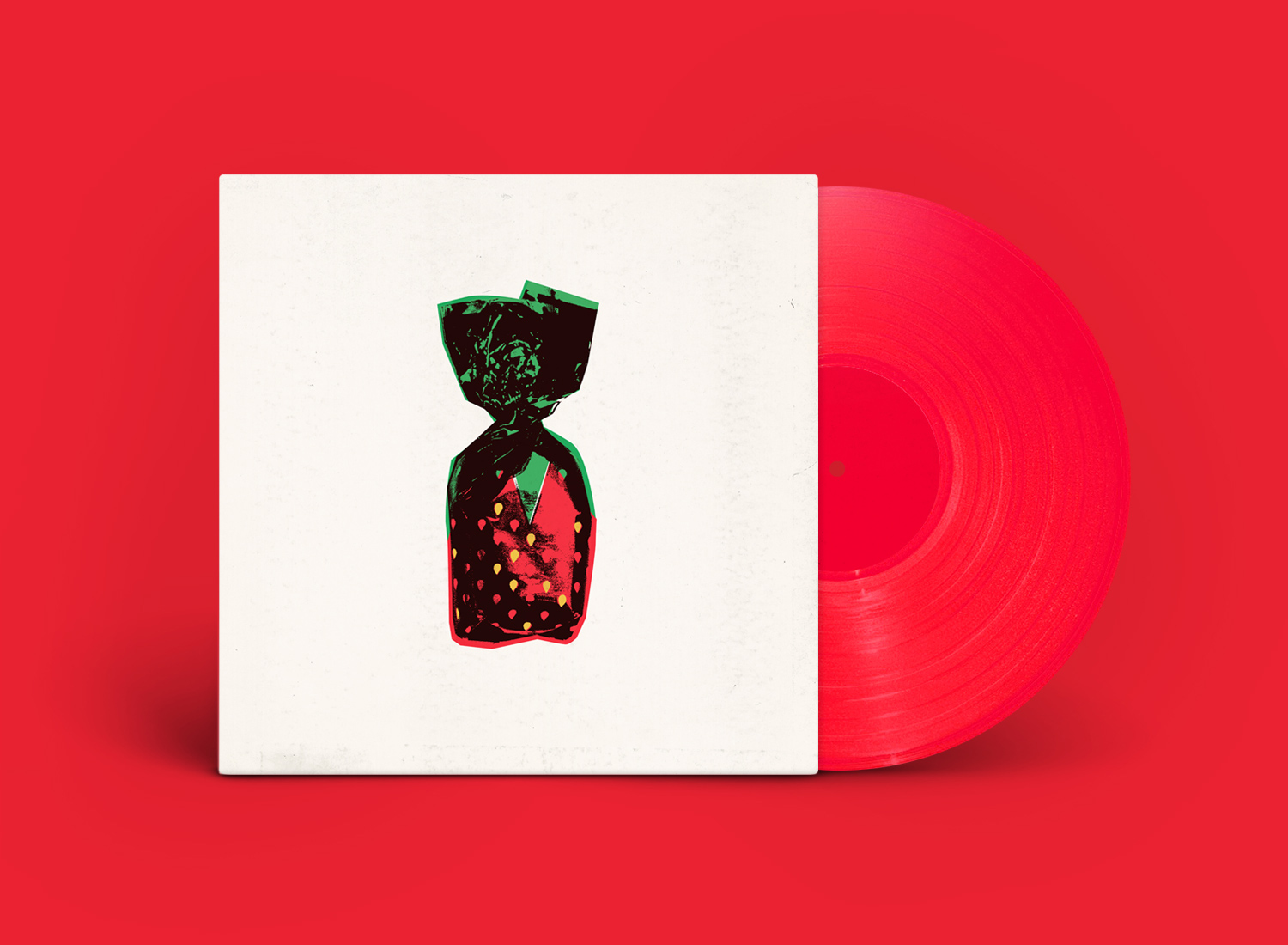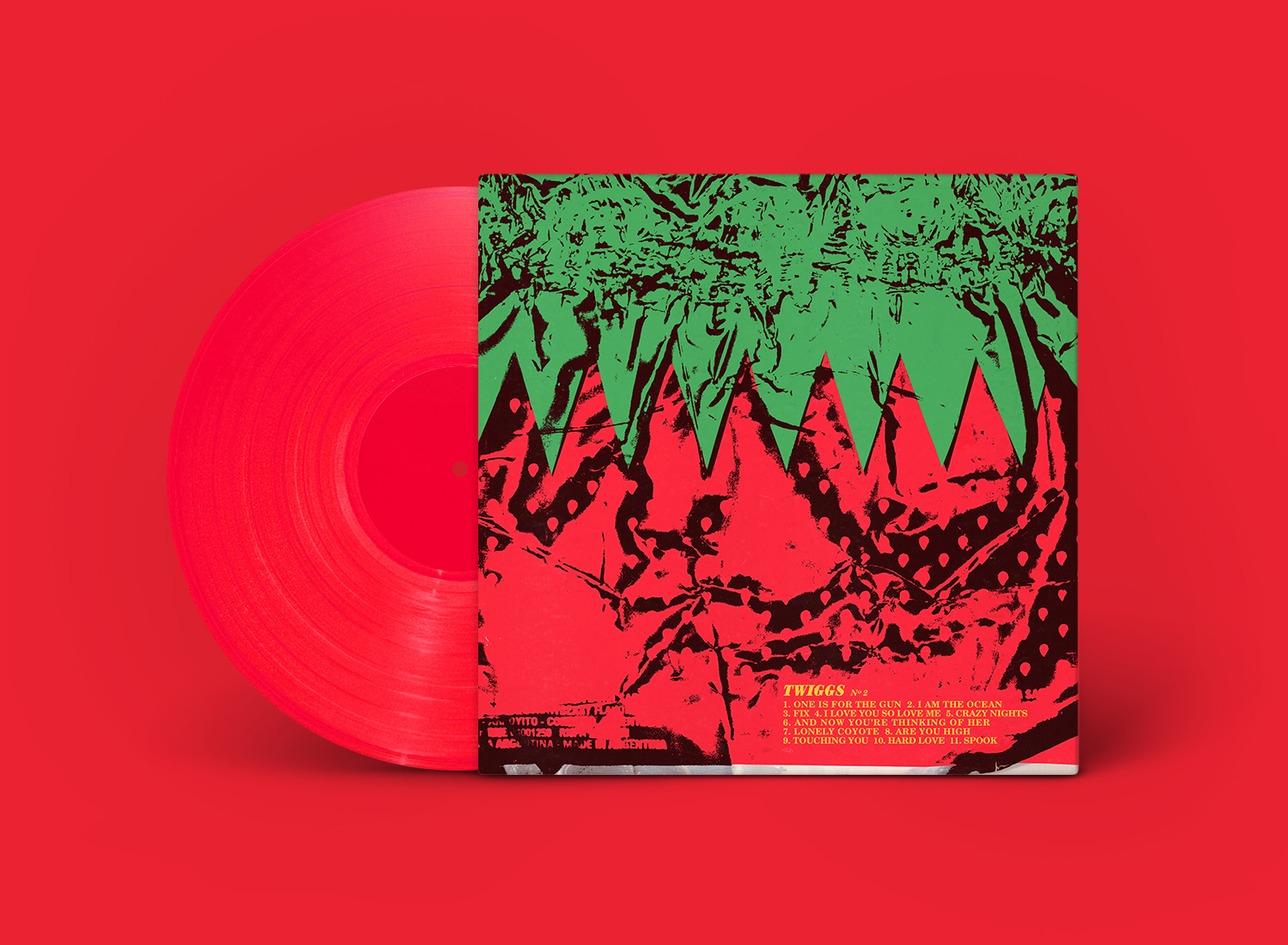 Brand identity, product photography + site design for as if- an evolving collection of easy-to-wear, hypoallergenic wrist and neck bands.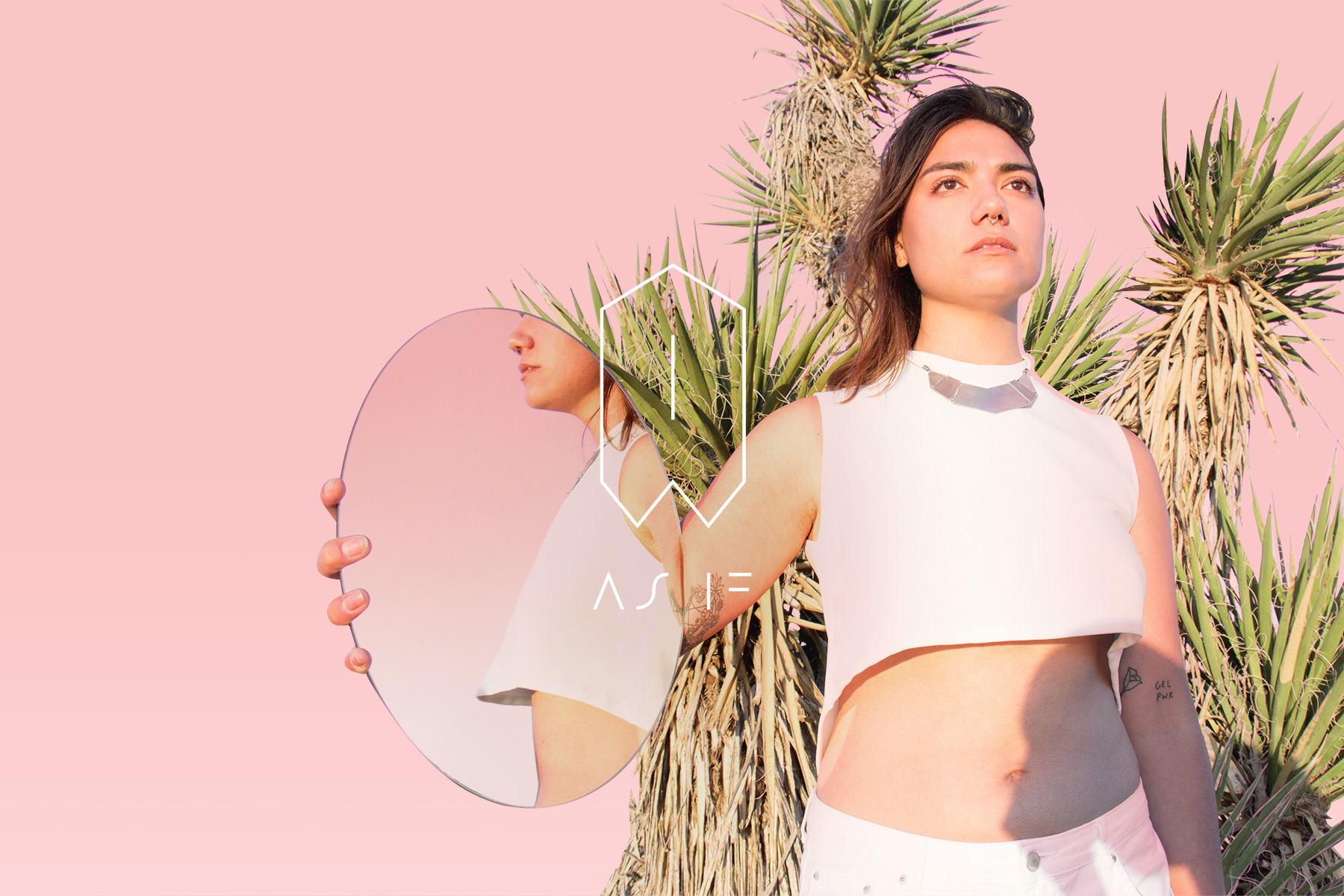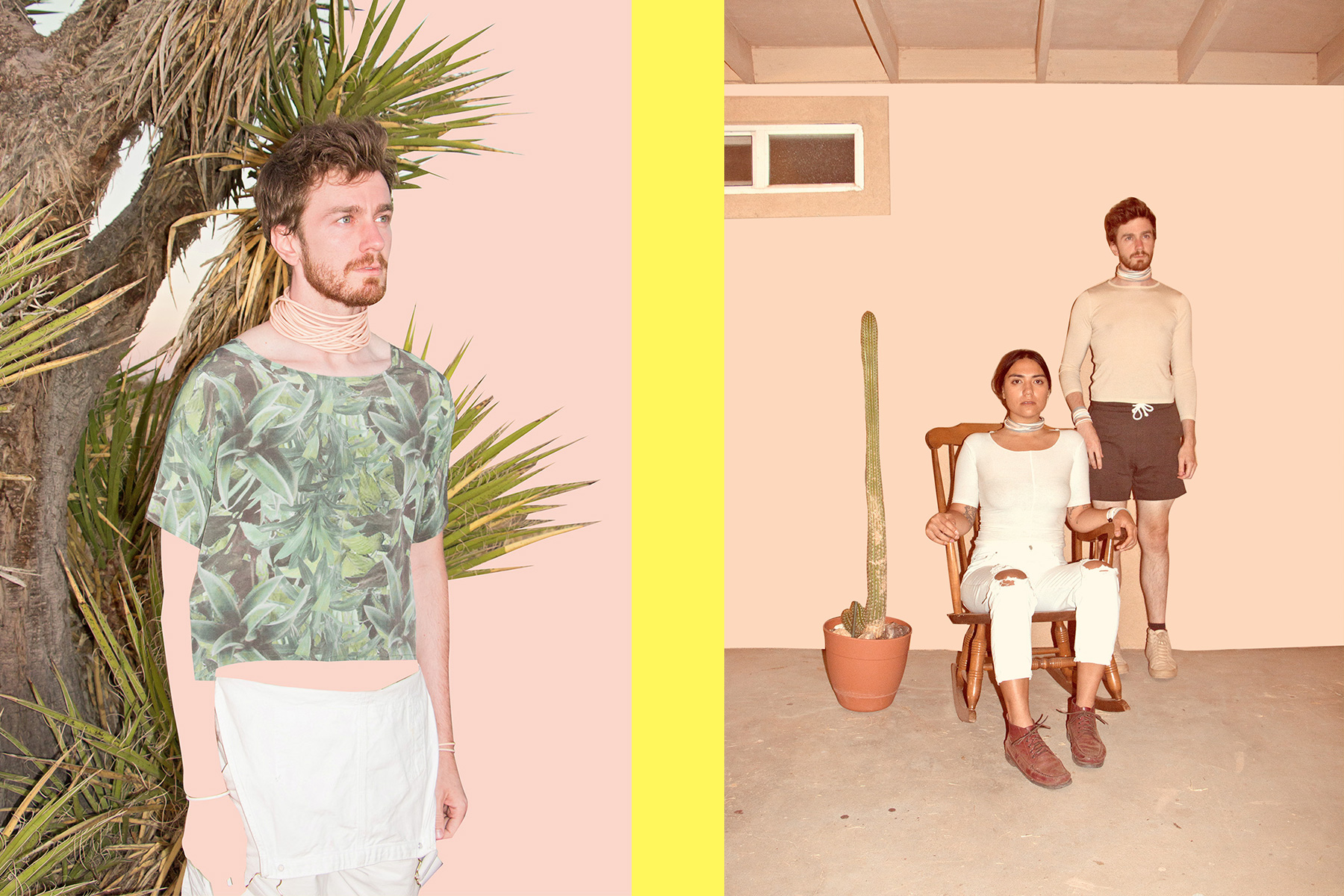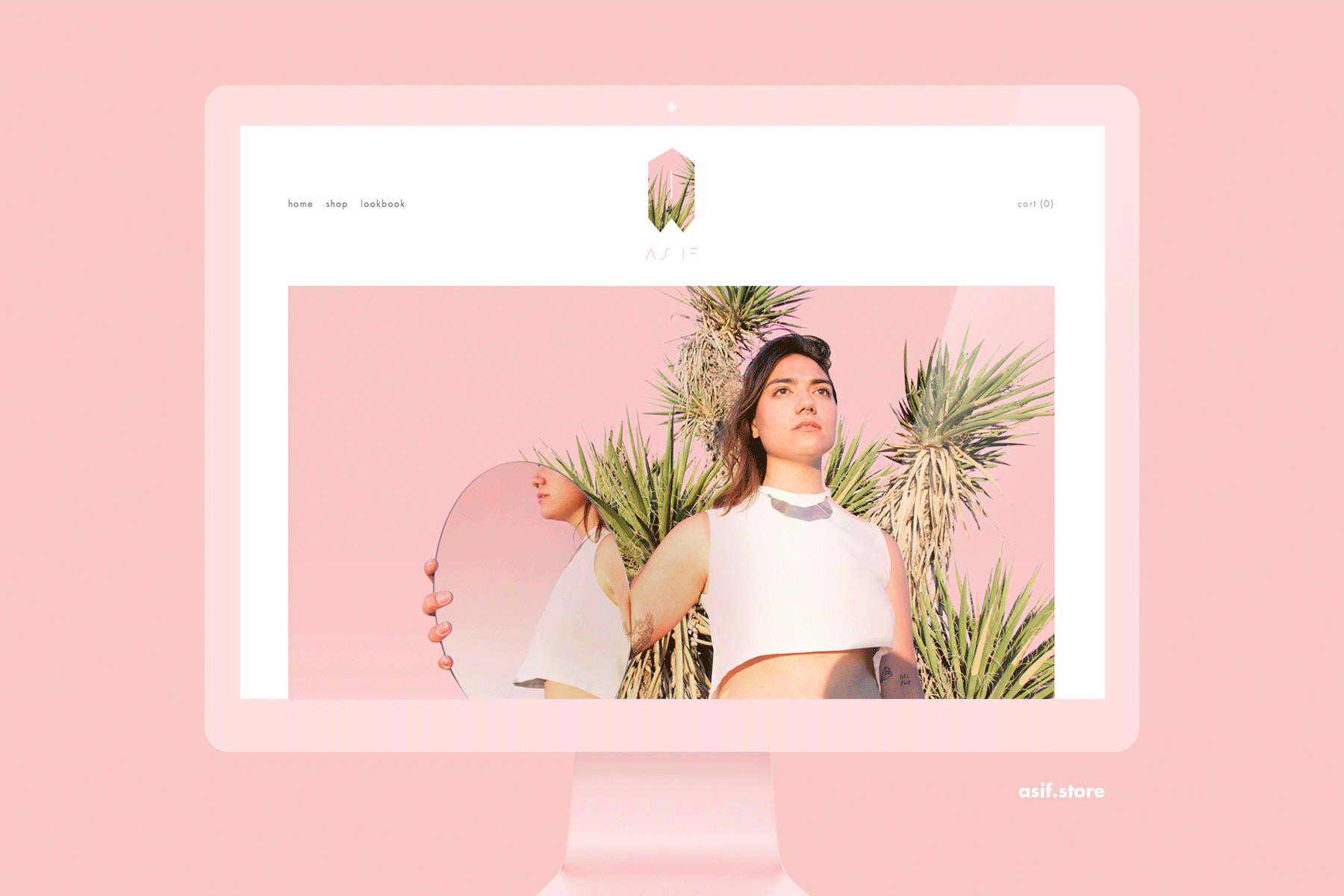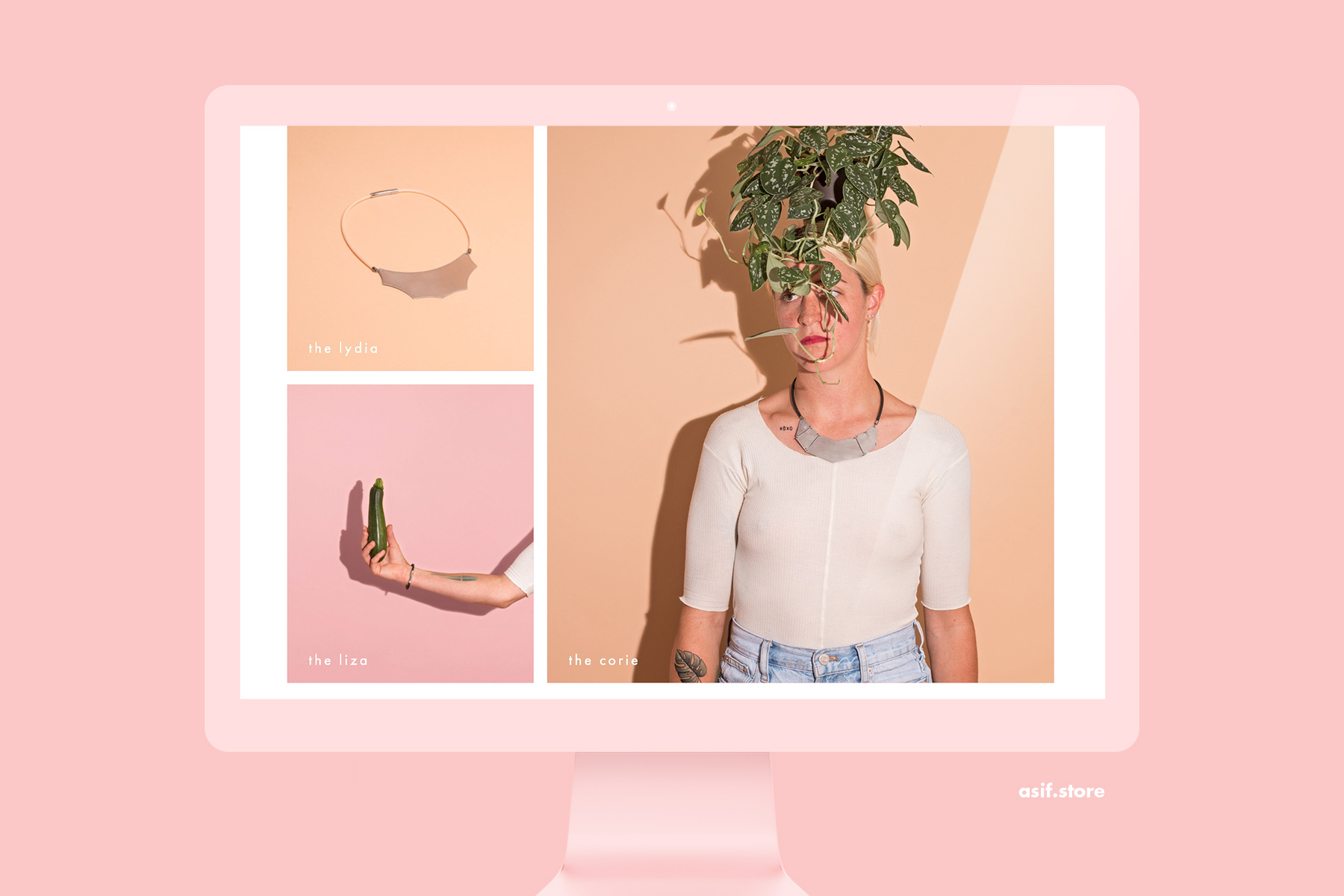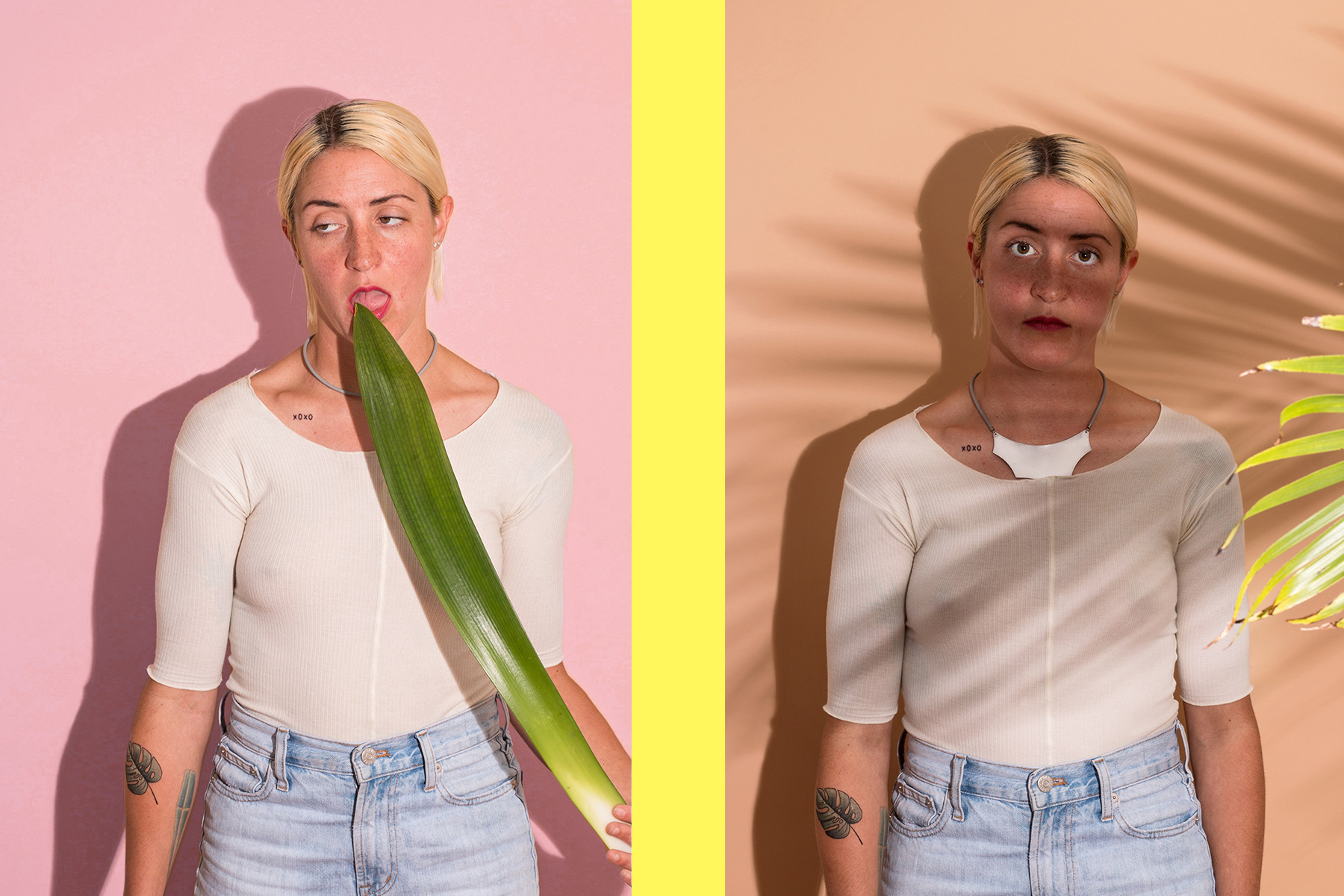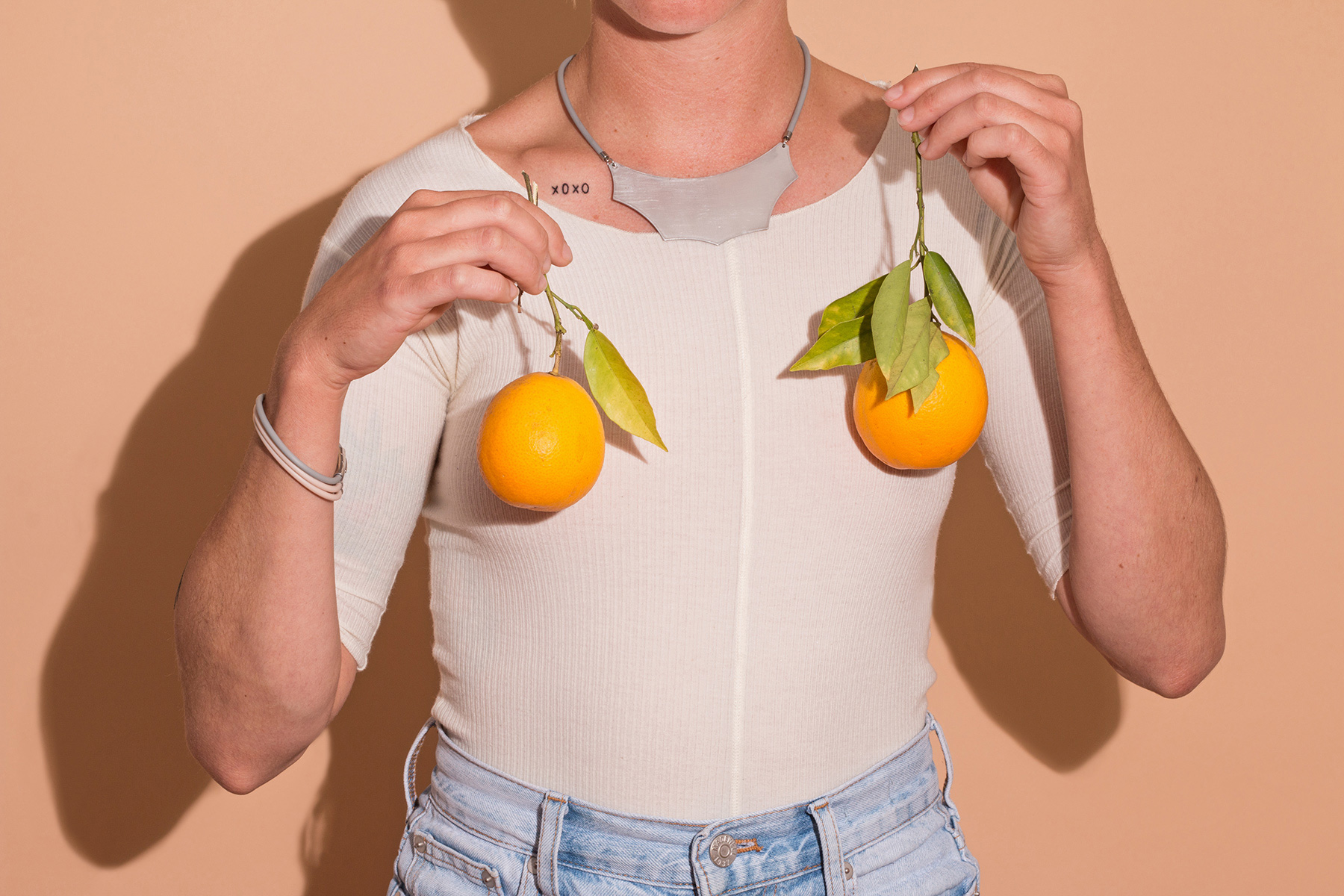 Set design + photography for Freaker USAcatalog, marketing collateral + social media. In collaboration with Jack Reedvia Wonky.